Heather Cross
Hello!
Please check this link out…it's amazing to see live. Ear Studio
Here is a video:
I am Heather here as an exchange student from the US and I am studying fine arts/aesthetic and culture. I am looking forward to this class and discussing a variety of topics concerning technology and art.
"Communicating" and "City" means to me is a population of people using signals, signs, and words to communicate to each other about where things are and what things are. It's using different mediums to communicate a variety of things.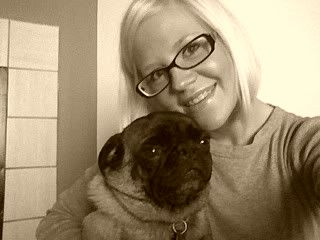 My pug, Oscar, and myself :)
My map of how many times I got lost, where, how, and what I found along the way…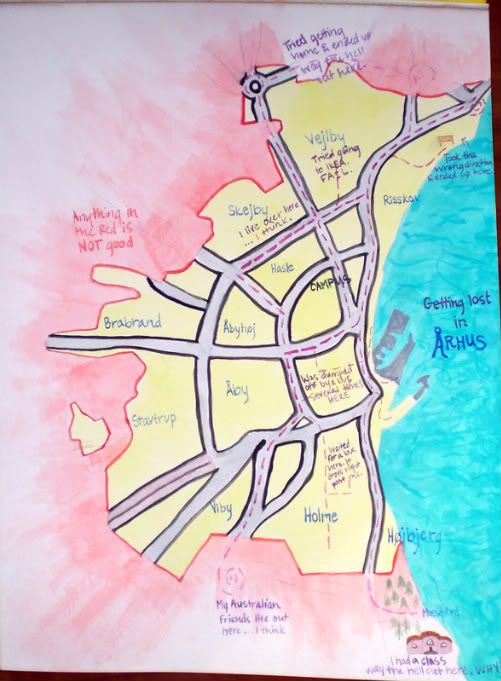 page revision: 12, last edited: 04 Mar 2009 13:06